In this quick article, we will write how you can setup CyberPanel 2fa and how you can use 2fa to access Cyberpanel? this will be a quick guide for all this process.
From the version 2.03 to onward now CyberPanel support 2fa for users. So you can make thing more secure by using that.
How to setup two factor authentication in cyberpanel?
To setup this security feature just login to your cyberpanel by visiting URL access URL and using your login access.
Now got to User->Modify User from the left menu.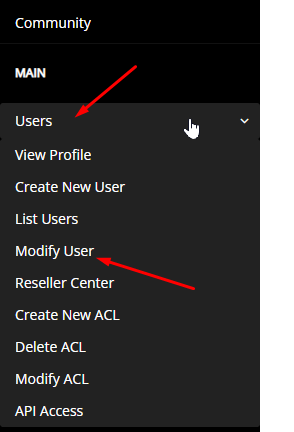 Now on this page you have to select the user for that you want to enable the 2fa.

Here after selection you can see the screen with all of user modification details just enable the 2fa by clicking the addition features tick.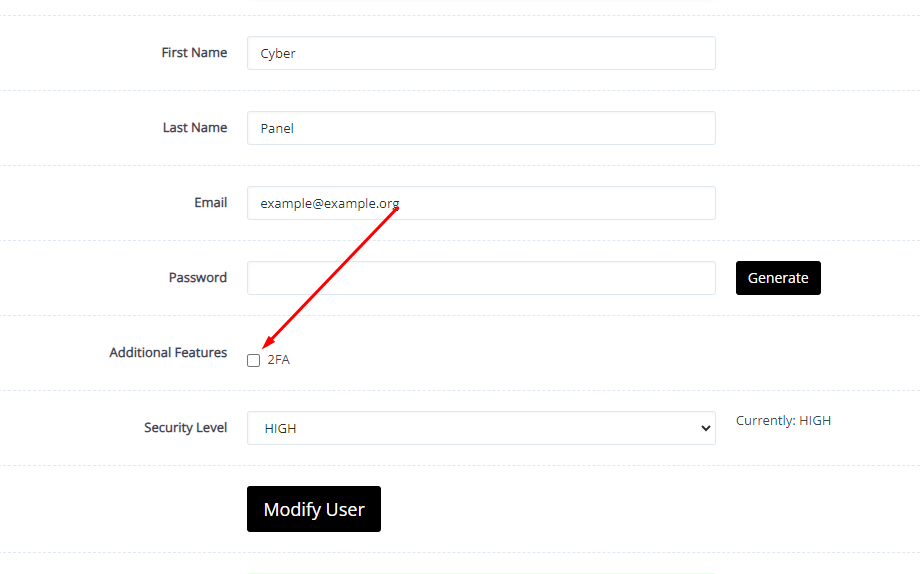 Once you click that the QR code will appres to scan and check authenticate.

Download google authenticator app from here.
Now scan the code in your google authenticator app and save the modifications.
Test two factor Authentication by login:
To test the two factor authentication what you need to do is log out from your account you enabled two factor authentication.
Now you can see the login page provide the login details and press Sign in button.
Now it will ask you Enter code from Google Authenticator. provide the code that you saved in google authenticator app and press Sign In.