Sometimes we need to log in to the rainloop dashboard to do some configurations. Here in this article, we will tell you how to log in to rainloop admin dashboard?
Rainloop is an efficient memory webmail solution. it is a fast, simple, and modern web-based client email client. Rainloop is the email solution that comes with CyberPanel. It has an amazing user interface. Not only the interface also works great as any other email service.
RainLoop Admin Dashboard access address:
To access rainloop dashboard you just need to go to.
http://your-webmail.domain.com/?admin
But in case of cyberpanel it will be like:
https://<IP/Hostname>:8090/rainloop/?admin
You can access rainloop web admin using this link.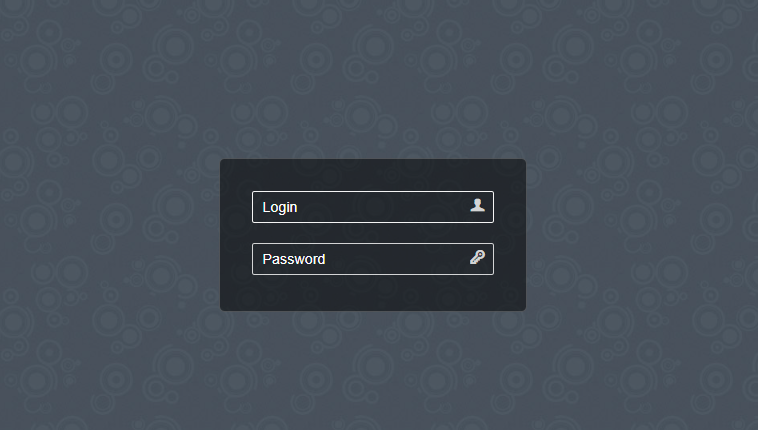 RainLoop admin Password:
Default login is "admin", password is "12345". But in the case of CyberPanel and changed password here is the location of rainloop admin password.
CyberPanel Rainloop admin password location:
/usr/local/CyberCP/public/rainloop.php
General Rainloop admin password location:
/var/www/rainloop/data/_data_/_default_/configs/application.ini