In this article, we are going to describe how to enable API access in Cyberpanel. Like cPanel you can also access CyberPanel using API access.
But you don't know how to make it enable to use. Follow along and know.
Table of contents:
Access CyberPanel
API Access in CyberPanel for any user
Access CyberPanel:
Login to your CyberPanel using your server IP with port 8090. Provide admin credentials and login to enable API access.
https//:<YOUR_IP>:8090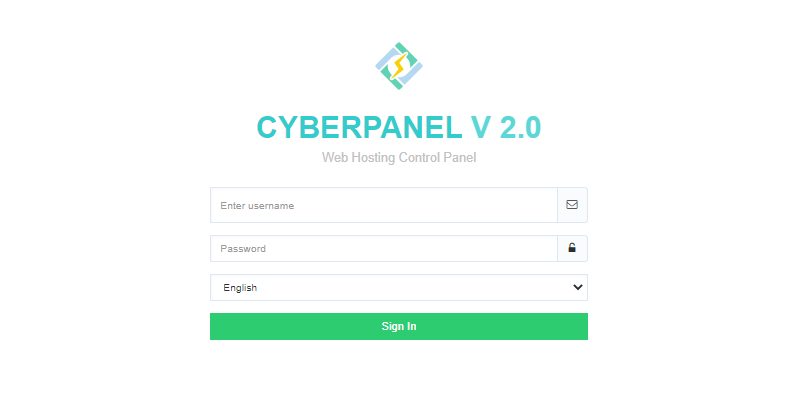 Enable API Access in CyberPanel for any user:
To activate API access for CyberPanel users you have to go to User->API Access in the left menu.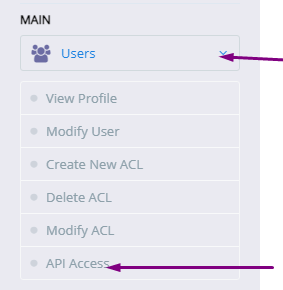 Select any user for which you want to enable this access and also select Enable from the below option.

Press Save button and all done from here.
Read more: How to create, delete and manage Child Domains in CyberPanel?