In this article i am going to explain a simple way to create email account on CyberPanel and access your email on CyberPanel.
So basically here we only discuss how to create and access email on CyberPanel. We do not going in to any other details like setup the whole procedure.
This article has following steps:
Create New Email account on CyberPanel
Access through rainloop desk
Change password for email
This guide is for basic user so if you are an expert you can comment if we miss any thing in article.
Create New Email account on CyberPanel:
To create a new email account in CyberPanel log into your CyberPanel account using credentials.
Visit this your CyberPanel URL looks like:
 https://<server ip>:8090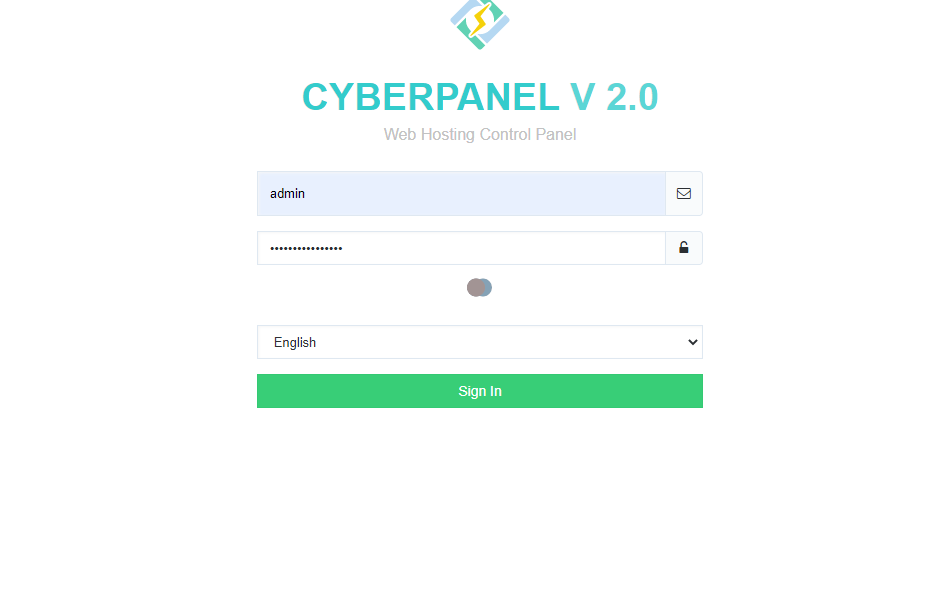 Now go to the EMAIL-> CREATE NEW EMAIL option in side menu.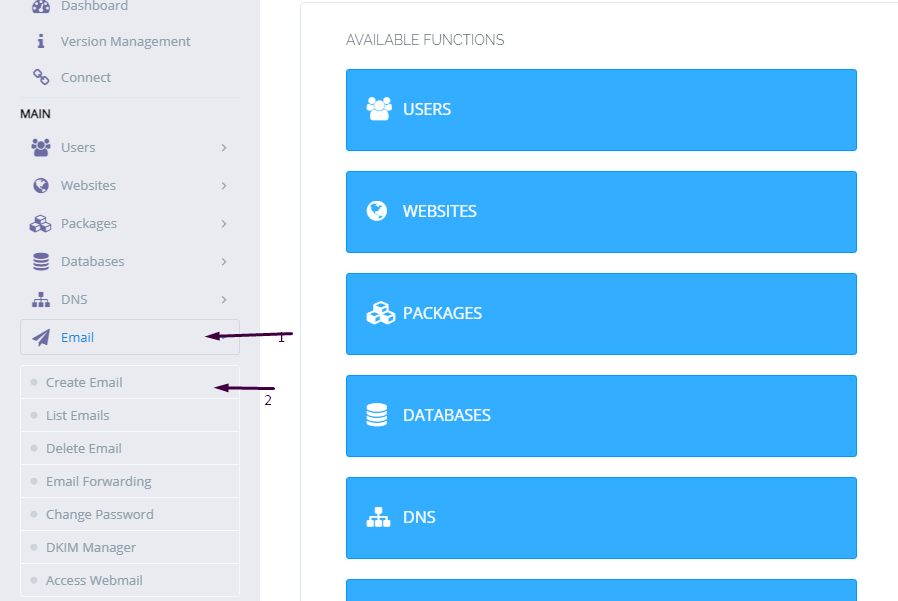 On the Create new email screen you need to select the Website for which you want to create email account.

Now add the required details. like:
User Name
Password (better to generate random password from button)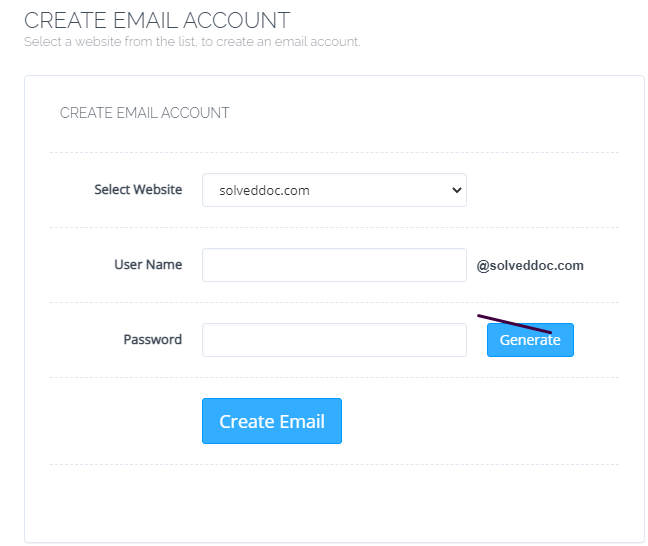 Provide details and Press Create Email button you can see the massage.
Email with id : [email protected] is successfully created.
Access through rainloop desk:
To access your email account you need to got to the:
Email-> Access Webmail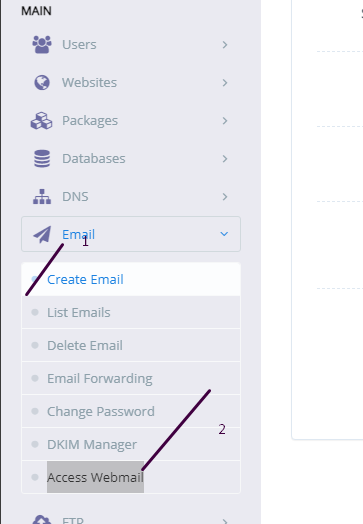 When you click on Access webmail it will navigate you to the:
https://<server ip>:8090/rainloop/index.php
Here you can see this screen.
Provide the required details and get login. Here is the dashboard you see once login.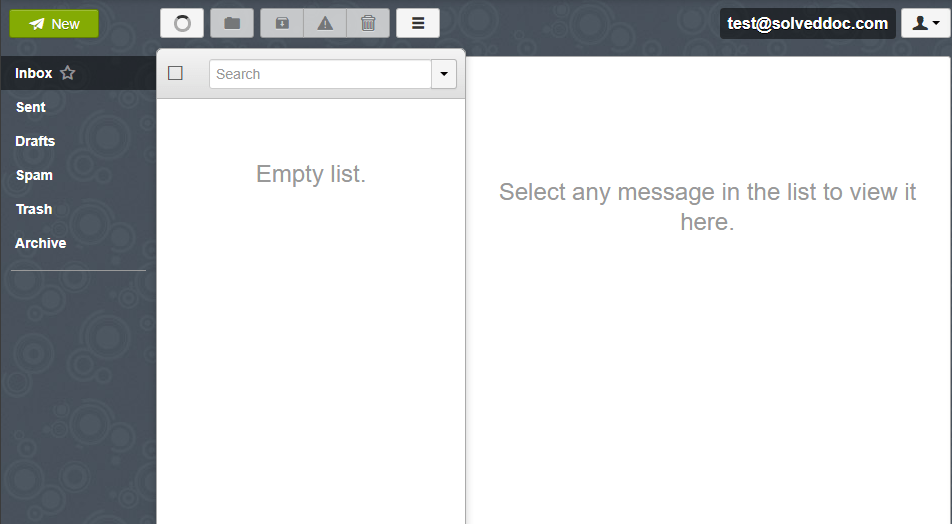 This is a tutorial to create and login not the whole setup is included in it.
Change password for email:
If you want to change the password of any existing mail this is very easy using CyberPanel.
Go to the EMAIL->LIST EMAIL select the website for which the email password you want to change.

You can see the change password button IN front of the the mail press that. When you press a prompt appears and ask for new password provide new password and click save.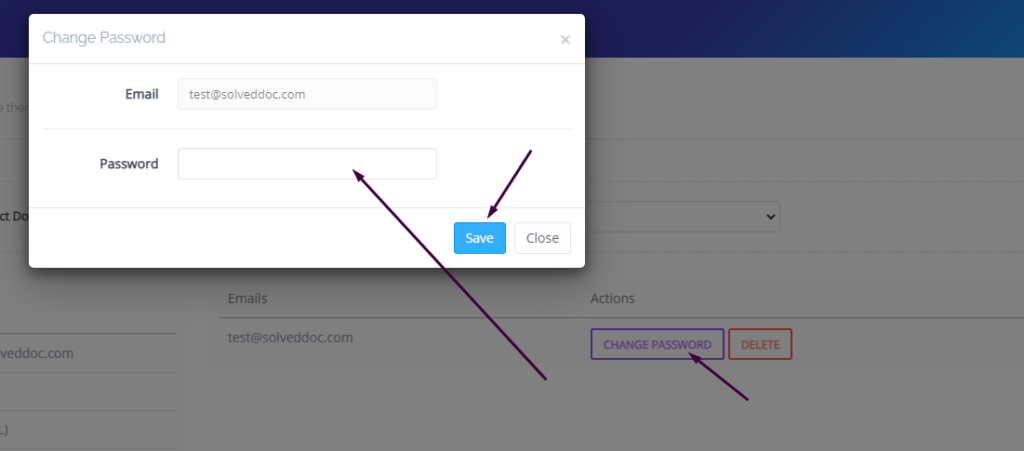 This is a basic tutorial for email creation and access. Please leave your comment below if we need to change any thing in this article.
READ ABOUT: How to Setup Catch-All Email Account in Postfix?