Creating a new server in Hetzner is a very easy process. In this article, I am going to tell you how easily you can create a server in Hetzner? You can create a server on the Hetzner cloud easily by following this article.
Hetzner is a service provider that provides you Hetzner dedicated server, Hetzner VPS server, and all. YOU just have to create an Hetzner account and log in to Hetzner and deploy any type of server.
Hetzner supports many Operating systems like ubuntu, centos, Debian, etc. the location of this service provider is only in Germany.
Now follow these steps to set up a Hetzner server for you.
1. Login to Hetzner account:
first of all, you have to log in to your Hetzner account if you already and click here and login if you don't have then create an account and then log in.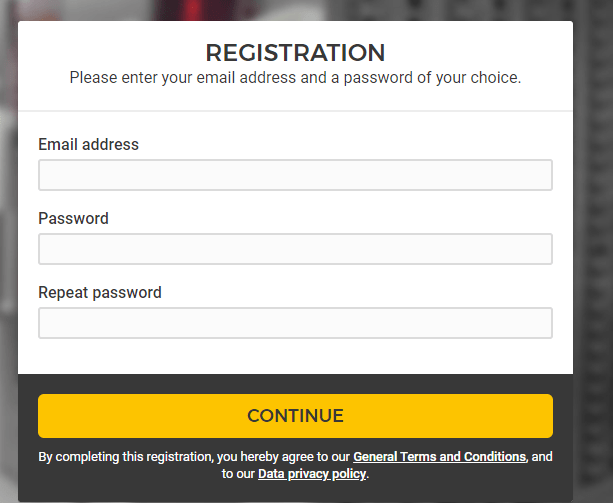 Provide all information to create an account and click the continue button to process for the creation of an account.
2. Go to you project
Once you created or logged in to your Hetzner account now have to go to any project that you have created in your account.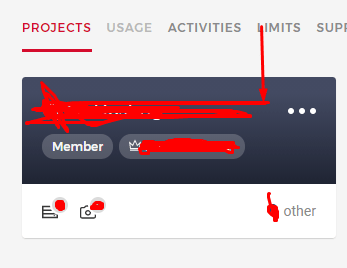 Click on the project and go to the project dashboard to create a new server.
3. Create a server
once you are in the project dashboard you can see a create a server button there. Click on that.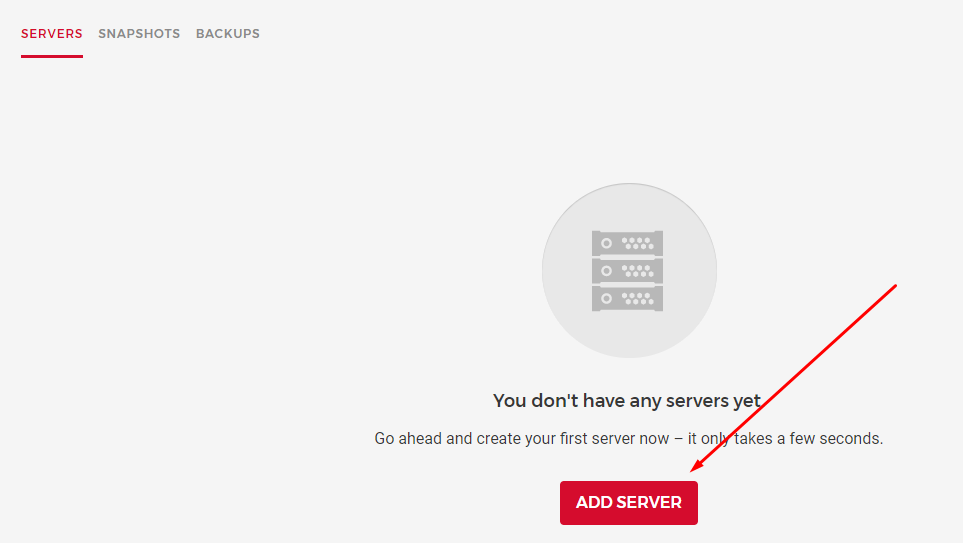 And it will redirect to the page where you have to provide and do all setup.
Now you have to provide and select all information to create a server. This is the basic information that you need to provide while creating Hetzner dedicated server or Hetzner VPS.
3.1 Location:
In first here you have to select the location where you want to take your server. Hetzner has only Germeny locations.
there are Nuremberg, Falkenstein, and Helsinki. You can go with any you are comfortable with.

3.2 Image:
After selecting the location now select the Operating system for your server. You can select any OS on hetzner that you want to use for the server.

Hetzner Operating systems are:
Ubuntu 20.04
Fedora
Debian
CentOS
Rocky Linux etc
You can get any according to your choice.
3.3 Type:
IN this step you can choose a dedicated Hetzner server or a standard Hetzner VPS. You also have to choose the specification which you want for your server. like how many CPUs, ram, etc

3.4 Volume:
if you want any extra volume you can attach it from here.

3.5 Network:
This option will allow you to create a Network do your server. DO if you want.

3.6 Firewalls- BETA:
The firewall is right now in Beta but if you want to order and use

3.7 Additional features:
Use Hetzner additional features in this option

3.8 SSH key:
Integrate the user SSH key that you want to access and use the server.

3.9 Name:
Give a name to your server and press the Create button all done to create an Hetzner server.

Read more: How to create, delete and manage Child Domains in CyberPanel?