Sometimes your provider updates the IP of your server but in CyberPanel you can access the CyberPanel using a new IP in the dashboard. The old IP is showing so here is a quick guide on how to update the machine IP in CyberPanel. In this case, you have to update the machine IP in cyberpanel.
Here is the IP you can understand from the picture.

Step 1. Login to your server SSH access and add the IP address username password and port. After entering the details Click on the login button at the bottom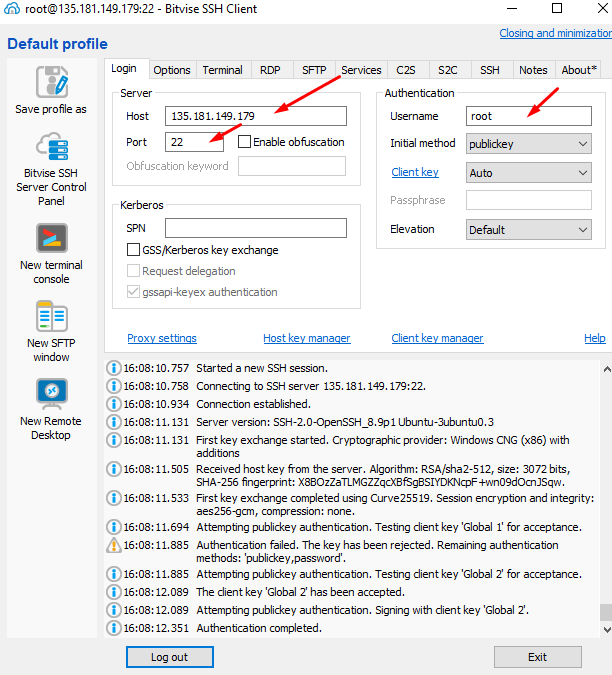 Step 2. Click on the left-side menu new SFTP window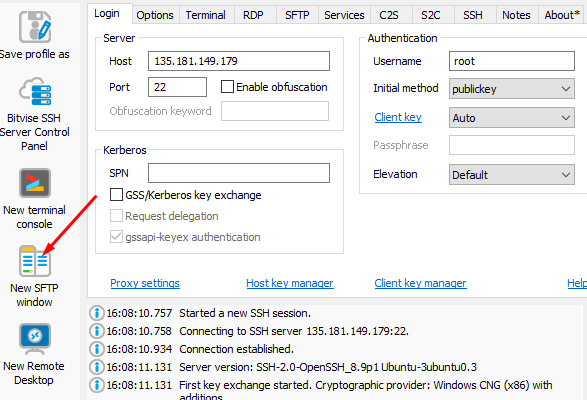 Step 3. You go to this page now and add the file name
/etc/cyberpanel/machineIP

Step 4. Open the machineIP file. Click on edit file.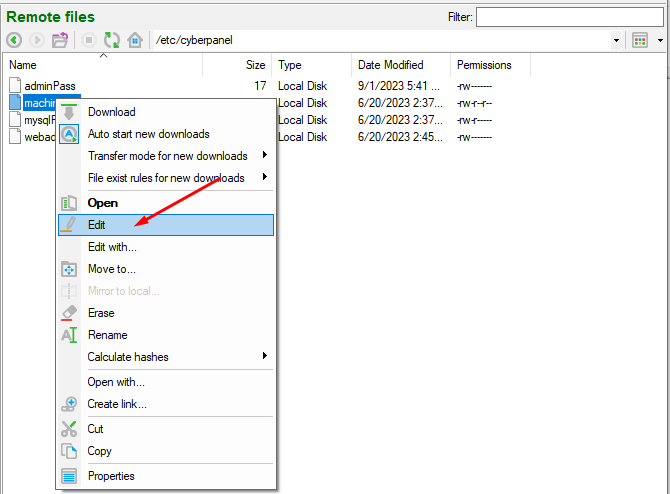 Step 5. Here you can change the IP and save the file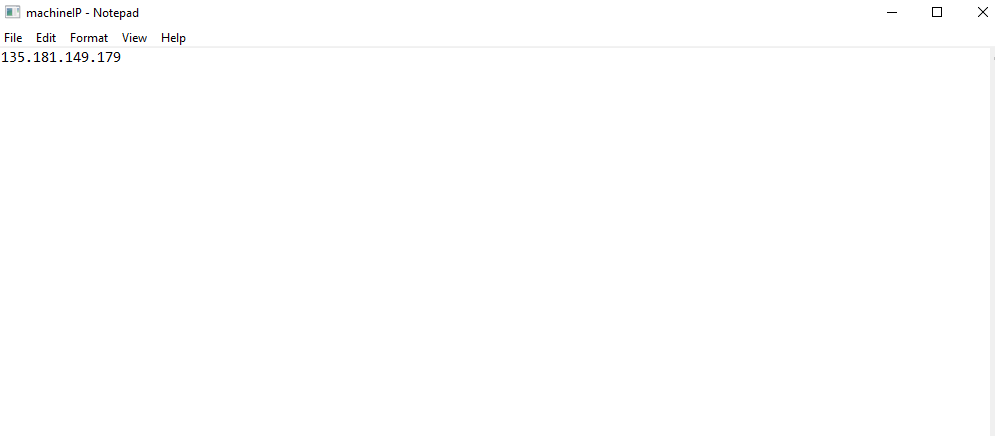 Step 6. After saving the file Go to the terminal and Run the command on the terminal:
systamctl restart lscpd
Read more: How To Make A VPS Hosting Company?