Sometimes you need to change the CyberPanel password. So there are two methods to do so. One is to do from the UI and the other is from the terminal. So in this article, we will discuss How to Change CyberPanel Password.
Follow both methods as per your requirements.
Method 1: Change CyberPanel Password from the terminal:
You can change the cPanel password from the terminal. This password will be for the admin account. So basically you can change the CP admin password from the terminal. You can also see How to Change CyberPanel Port. To do so follow the steps:
Login to your SSH using any SSH client like Bitvise.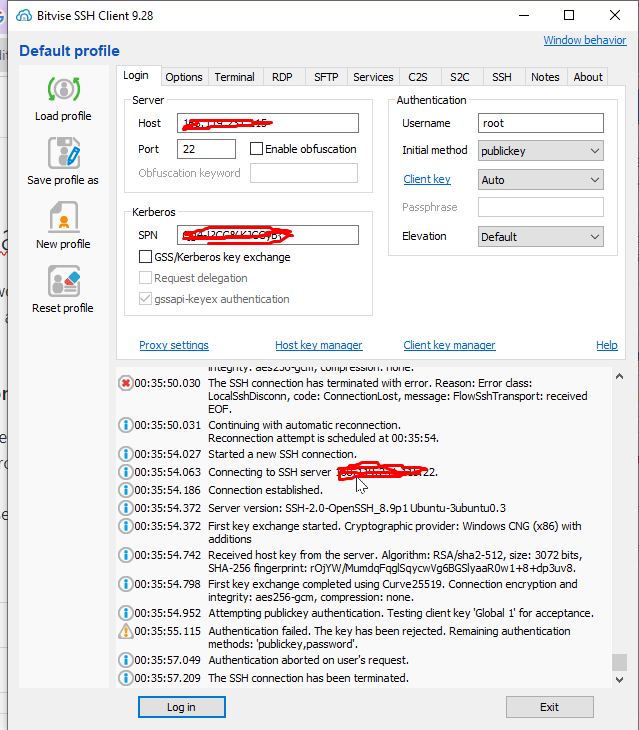 2. Open the terminal from the SSH client and then run the command to change the CyberPanel admin password.
adminPass <new-password>

Methode 2: CyberPanel Change Password using Dashboard:
Login to your CyberPanel at port 8090 using your CyberPanel username and password.
Just go to the User-> Modify User from the left side menu.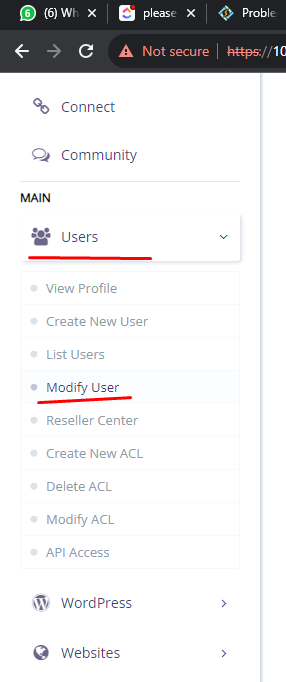 3. Now click the Generate button in the form of a password and then use that.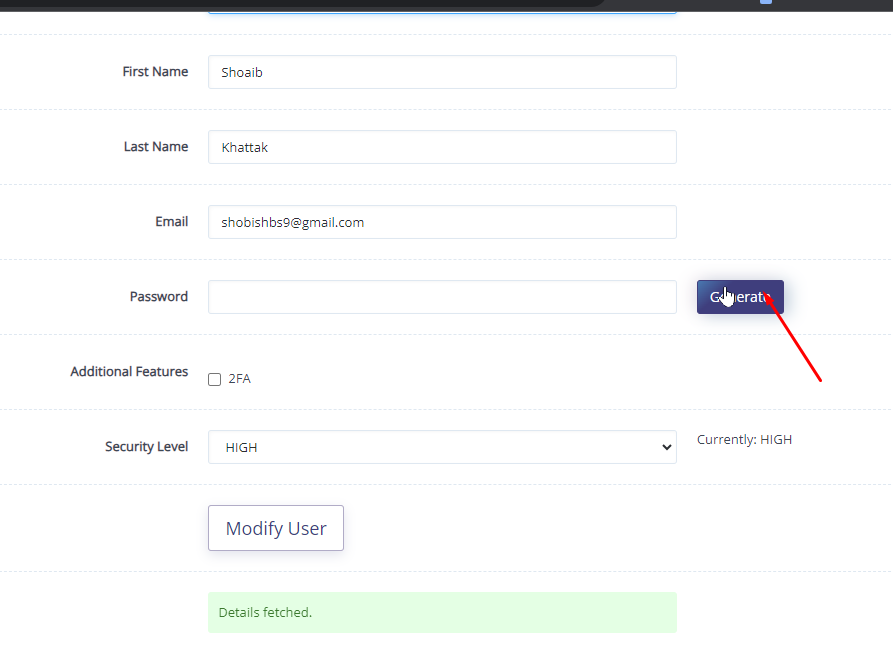 4. Just click the save button at the end of the process and use that password afterward.
FAQ about CyberPanel:
What is the username and password for CyberPanel?
Answer: By default CyberPanel username is admin and the password is 1234567 (not recommended to set default password).
How do I change my password on WordPress?
Answer: You can change the users from the WP admin dashboard and then modify that user.
How do I change my CyberPanel username?
Answer: Just log in to your CyberPanel and then modify the user.
What is the login URL for CyberPanel?
Answer: your login for CyberPanel will be https://<ip>:8090
You can follow us on Facebook too.
Also Read: Operating System for CyberPanel Installation | Best OS for CyberPanel Installation.