if you are uploading a file on file manager in CyberPanel. and getting some error there. Follow this short solution for can't upload the file on CyberPanel file manager.
Solution
There is very easy and short solution for this issue. Access your root through Bitvise or putty open your terminal(CLI) and run this Command
Systemctl restart lscpd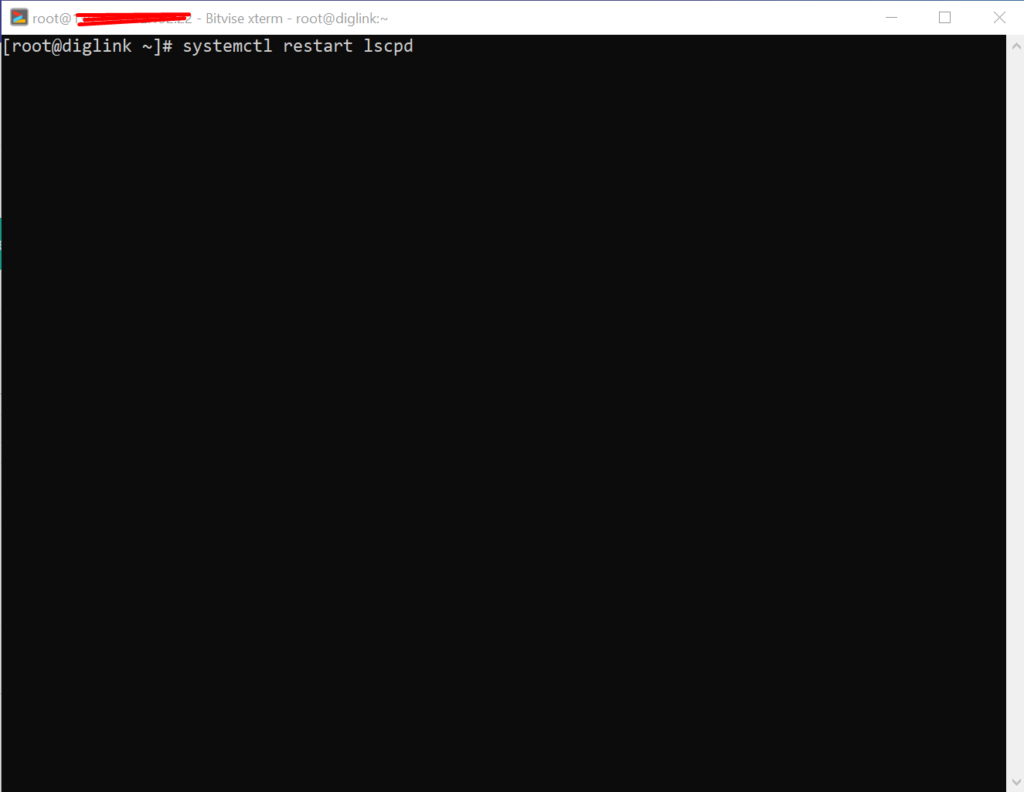 This simple command will restart all of your CyberPanel services and now if you can try you can easily upload any file but there may be upload limit issue if so you can follow this tutorial to solve that Link below.