Cyberpanel Remote Backup
Cyberpanel remote backup stores files on another server. This helps to retains the files from the loss or any other attack.
That provides users with a system for the backup, storage, and recovery of website files.
Procedure to Perform Remote Backup
Setup a Remote server
Enable API access
Setup Remote backup
Setup a Remote server
Organize a remote server which you want to use for the backup purpose.
Create a new server with cyberpanel (Remote server)
Enable API access
Go to Cyberpanel where you are managing your websites
Open Users –> API Access->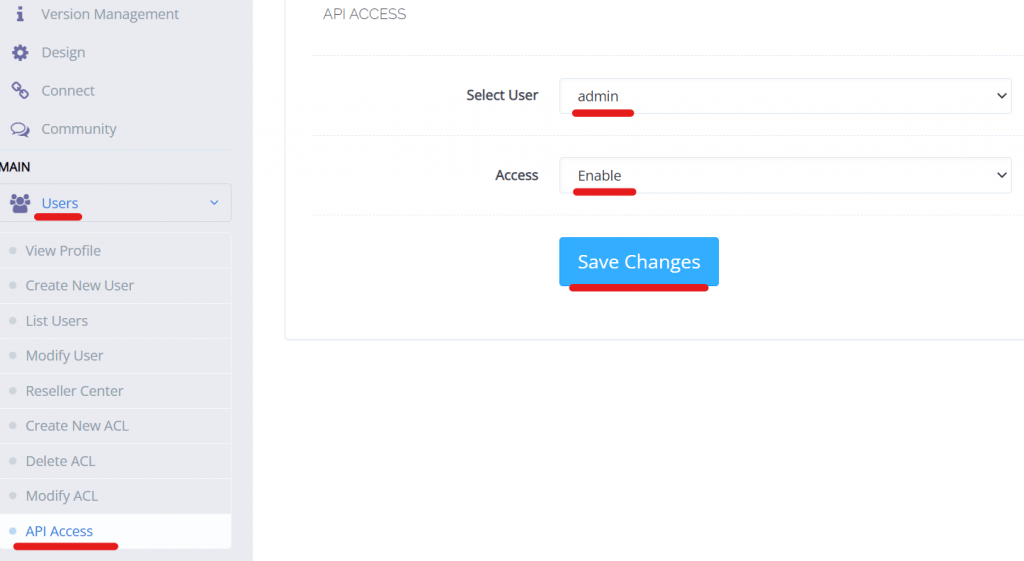 Setup a Remote backup.
Open a remote server
Go-To Backup–>Remote backup
Enter the Server IP Address and Password of the server where the domain exist
Fetch Record from that server .
Select the website for which you want to create backup. (You can also choose multiple sites)
Then click on Start Transfer.(I will take some time if the size is large)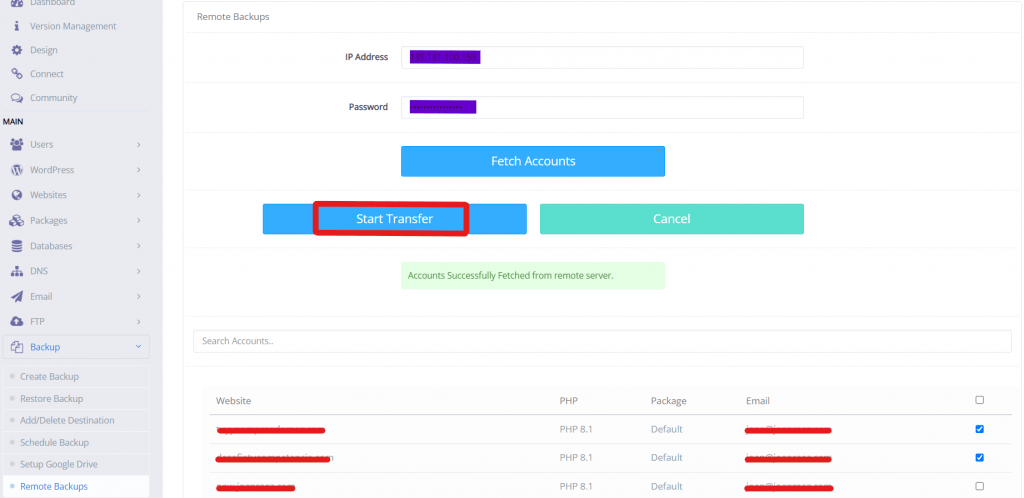 Files will be transferred to the remote server.